This is my first g-save made for the site so hope you guys like it.
The Sneaky Range
**Sneaky because all the save is linked with camo.**
First off The Forest set.
This is the first of 3
Seals=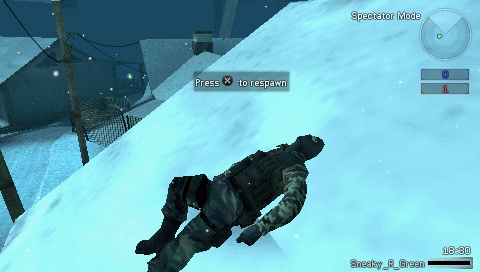 Mercs=
Loadout=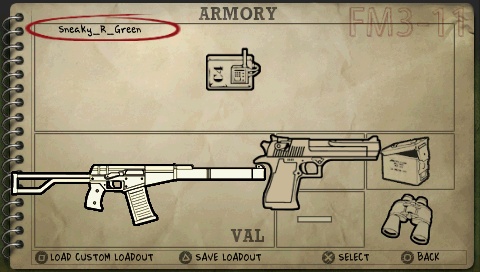 The VAL gets instant head shots and is quiet.
And the C4 has a shot gun on
And is all bypass.
Hope you guys like this save
More to come!!
EU- http://adf.ly/246619/http://www.sendspace.com/file/2de51l
USA- http://adf.ly/246619/http://www.sendspace.com/file/3firnp